Fake Nudes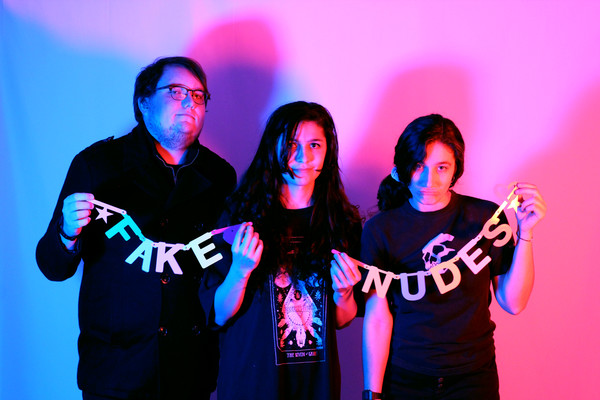 Bio
Taking the concepts of club music and consorting with psychedelia and punk angst, Fake Nudes create orchestral journeys through subjects like cult culture while also taking you on fuzzed out bouts of disco entwined rock tracks.
Blending together the sounds of sequenced drums, analogue synths with guitar, bass, and whatever else they feel like.
Originating while traveling together in 2017, Jasmine Deja (Soapbox Soliloquy), Tina Sanchez and Danton Ruegger conceived the idea of starting a band together. It wouldn't be until 2019 they came together, started writing, playing shows and recorded their debut album Adult Field Trip released July 20th 2020. Follow up single "Young and Dumb" was released February 22, 2021.
Socials
Releases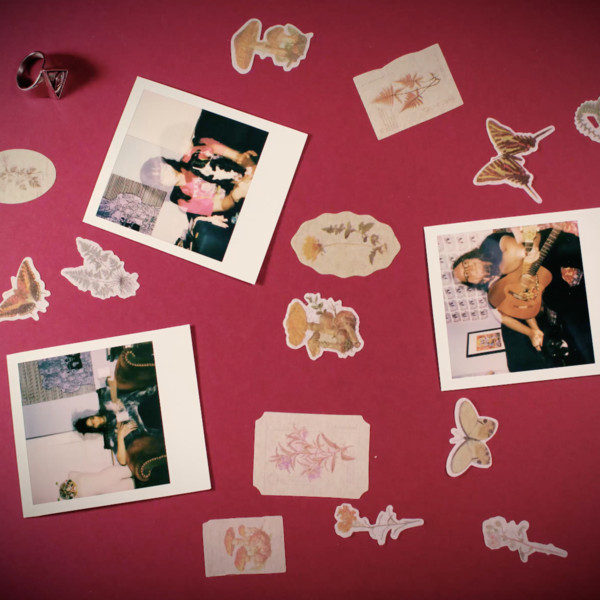 Young and Dumb