Dogjoy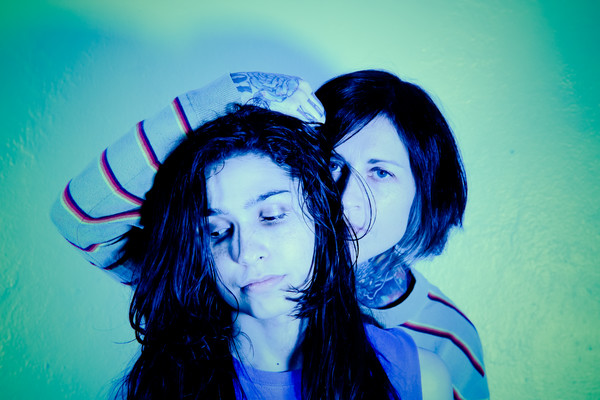 Bio
Dark, sweet, and dirty electronica. 
Death wishes, blow pops, and paint fumes.

An accurate description of the dance/pop/electronic duo Dogjoy created by Katherine Kelly Larson and Jasmine Deja. Both idolize synthesizers, 808s, vocoders, and pop melodies.

Dogjoy offers a versatile and surprising journey - from the moody vocal style in "Super Glue" to the upbeat feel in "Heartbeat", and back to dark pop in "Into the Night" and "Feed Me Poison". 

Full length debut album Sober Nights pays homage to their favorite artists like Black Moth Super Rainbow, Caribou, M.I.A., Kimbra, and Sophie.
"Heartbeat" is a playful song about feeling like you're melting in love and the synth tones matches that vibe perfectly.
"Chameleon" is a fun, moody freakout that makes you wanna makeout with a robot.
Darker songs on Sober Nights like "Into the Night" and "Feed Me Poison" are exemplary of the way lots of things in the world appear to Dogjoy: intriguing yet hostile.
On follow-up EP, Hardcore Fun, Dogjoy wanted to explore even more dark, beautiful, and satisfying territory. Katherine says; "I used way more vocoder as well as my own voice and Jasmine further developed her relationship with 808s and trap beats."
The first track, "Super Glue", follows a protagonist who has too much control over someone; the vocoder seethes into deep recesses of the beat as the song wanders from wonder to intense danger. 
Socials
Releases
Hardcore Fun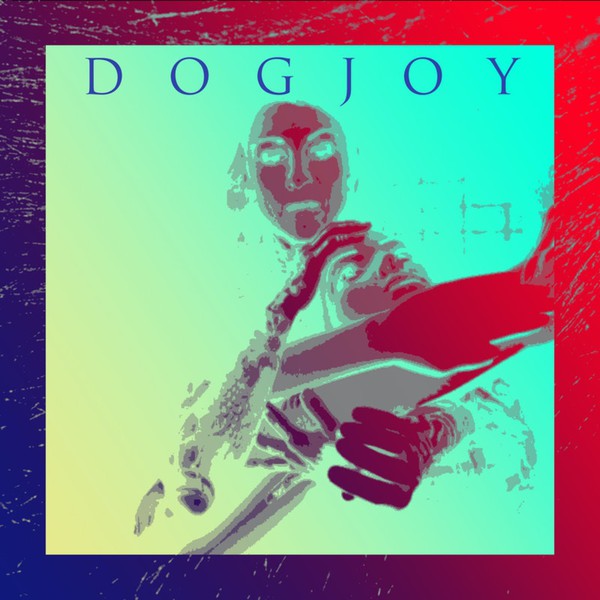 Sober Nights