Brave the Cold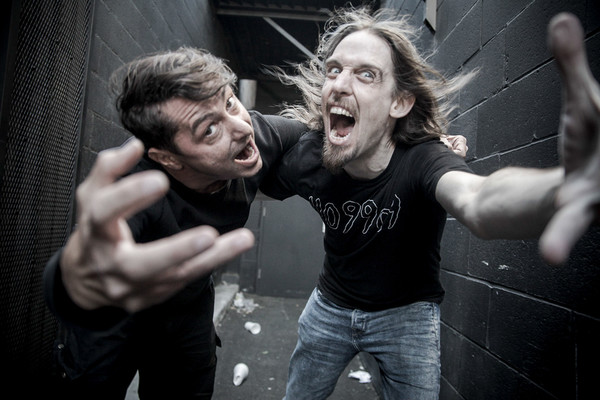 Bio
Mitch Harris - Vocals, Guitar, Bass
Dirk Verbeuren - Drums                                                                         
Chemistry is everything and mixing elements together can make something explosive. Mitch Harris steps away from Napalm Death to bring you BRAVE THE COLD - his own personal Molotov of deadly, powerful metal. Dirk Verbeuren (Megadeth, ex-Soilwork) joins on drums in the true spirit of the hardcore underground across 11 tracks of sinister sonic booms played at pandemic speeds. The concoction Harris and Verbeuren have created is Scarcity, produced by legendary guitarist/producer Logan Mader (Machine Head, Soulfly).
"I've been friends with Dirk for years, he's one of the nicest, most enthusiastic people on earth," admits Harris. "I admire his drumming and continued love for extreme underground music. We always talked about working together and BRAVE THE COLD was born from our earliest inspirations like Celtic Frost, early Death, Kreator, Voivod and that has resulted in their debut album Scarcity." 
WATCH THE MUSIC VIDEO "BLIND EYE"!
Socials
Releases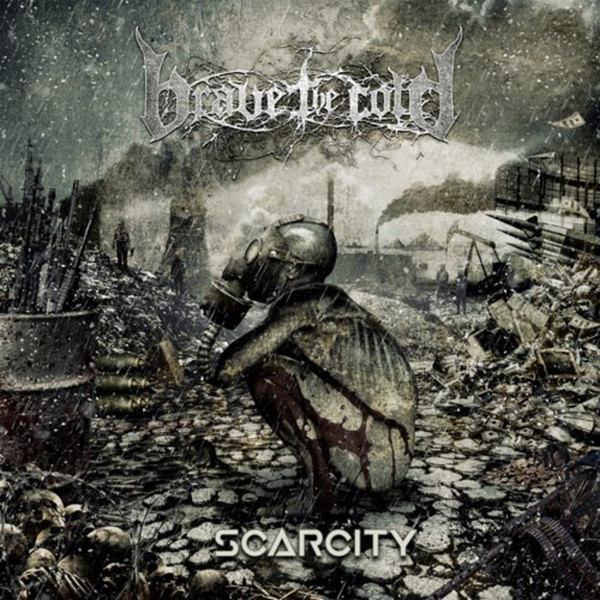 Scarcity