MAPS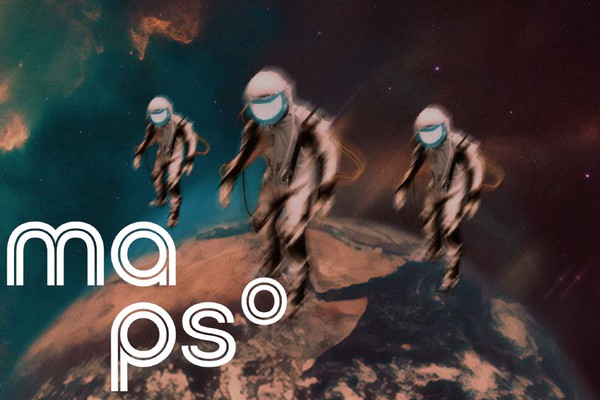 Bio
MAPS is a new, emerging electro dance/pop trio, hailing from 'Space City' (Houston, TX).
Ranging from the pulsating, mesmerizing, and epic dance bangers, "Paralyzed" and "The Crown," to subtly dark and melancholy tracks, "Ghost" and "Bury Us", MAPS will have you either melting on the dance floor or tucked away in your room with headphones.
The band is now gearing up for their debut EP early next year. So be the first to discover MAPS!
Socials