Dead Girls Academy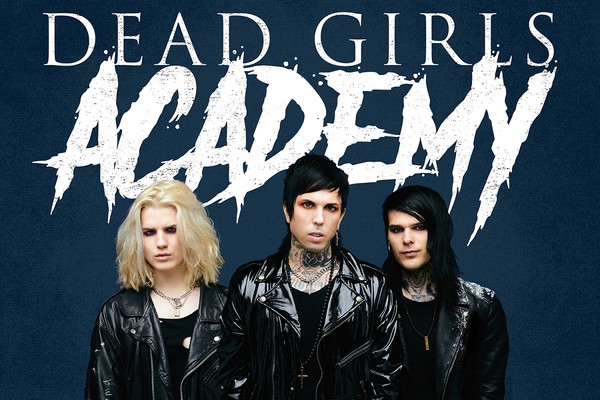 Bio
Led by frontman and main writer Michael Orlando, Dead Girls Academy took the world by storm last year with their debut album Alchemy.  
Hailed as the next coming of rock history they are back and better than ever with sophomore album Doves In Glass Houses - expect more guitar-driven, gothy, and catchy rock n roll!
WATCH THE MUSIC VIDEO "ADDICTED TO YOUR HEART"!
Socials
Releases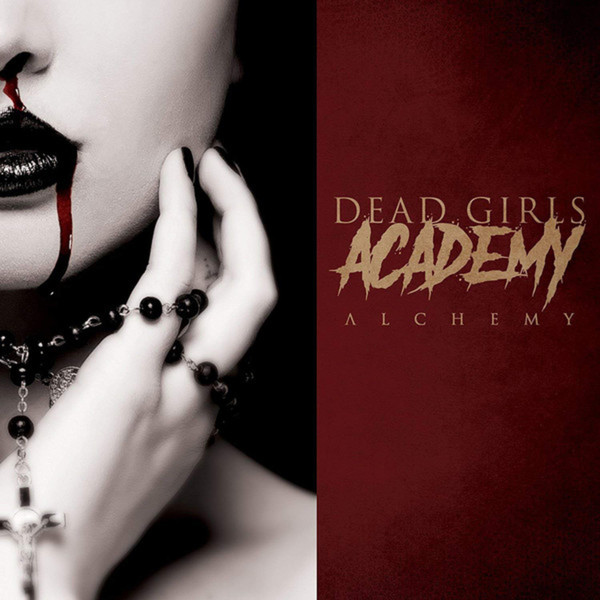 Alchemy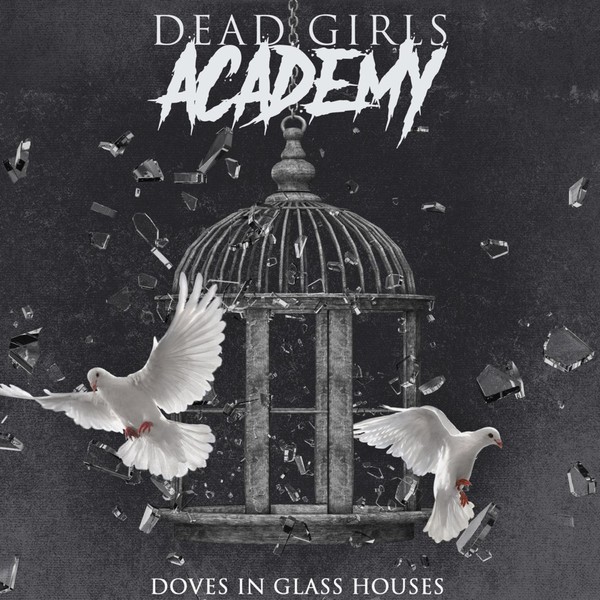 Doves in Glass Houses