Insight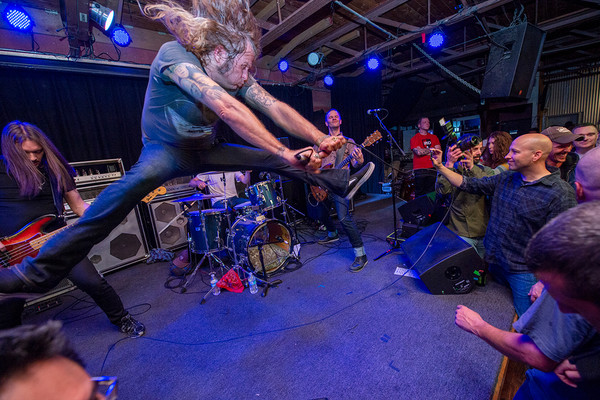 Bio
In 1989, after releasing and spreading demos on cassette, INSIGHT released their first 7 inch, Standing Strong, then signing to a newly formed label called Victory Records who released another 7 inch, What Will It Take (1990), in addition to appearing on several compilation albums.
Their passionate lyrics of drug-free ethics and animal rights consciousness set the stage for other bands to come. The extremities INSIGHT sought back in their early days has turned into an essential element of the bands current existence.
In 2019 the band penned four new songs, edging a more political stance, which culminated in the new album Reflection. "Reflection, the title definitely says it all," laments vocalist Mark Starr. "This album is a retrospect and a reflection to the history of INSIGHT. Most of those songs were written when we were teenagers back in the 80's and still have meaning for those who supported us back then."
WATCH MUSIC VIDEO "TAKE IT BACK"!
Socials
Releases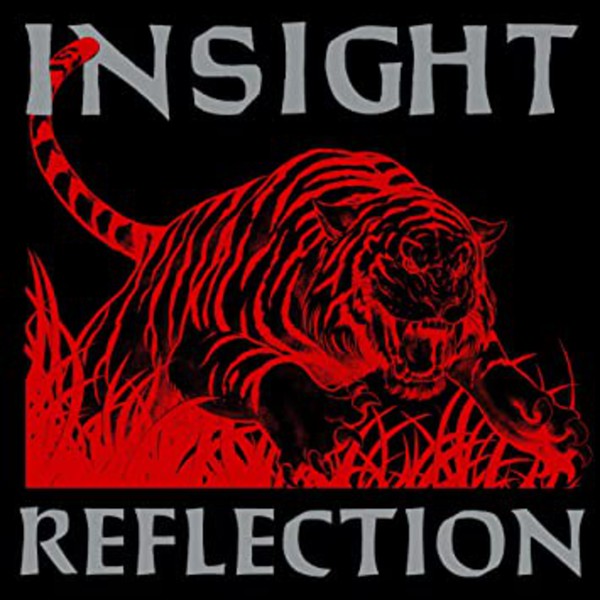 Reflection