Cro-Mags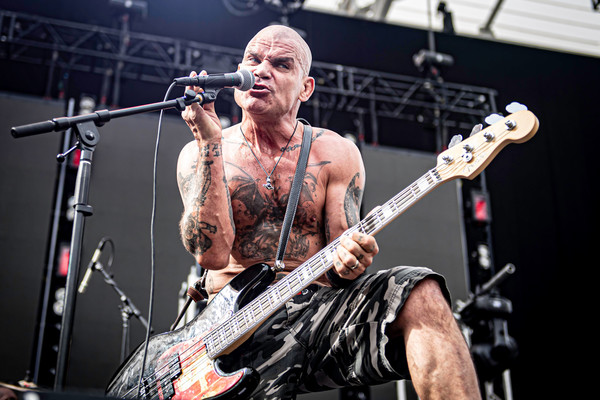 Bio
The history of Cro-Mags is integral to the history of Hardcore, it's evolution from punk and the development of alternative music genres such as thrash metal, cross-over, post punk and grunge to name a few. Numerous iconic bands from Metallica to Green Day, and individuals such as Dave Grohl have credited Cro-Mags with having had a primal influence on their development.
Led by outspoken Cro-Mags founder, Harley Flanagan, this legendary and pioneering NYC metallic hardcore/punk band is back with a vengeance with their first new album in 19 years - In the Beginning
WATCH THE NEW MUSIC VIDEO "BETWEEN WARS"!
Socials
Releases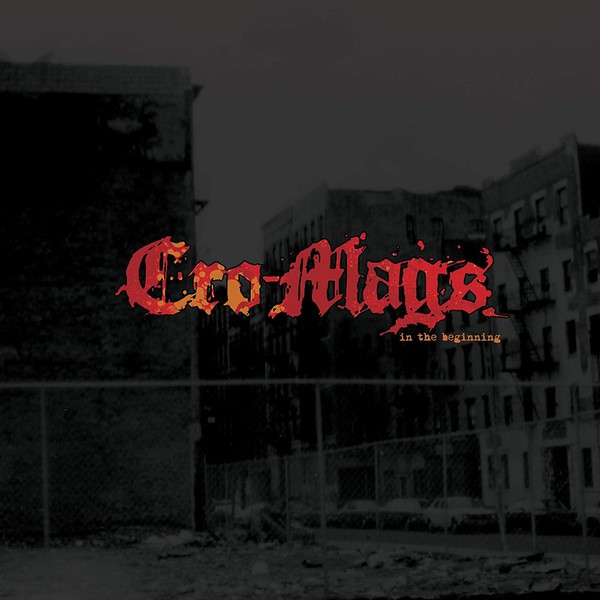 In The Beginning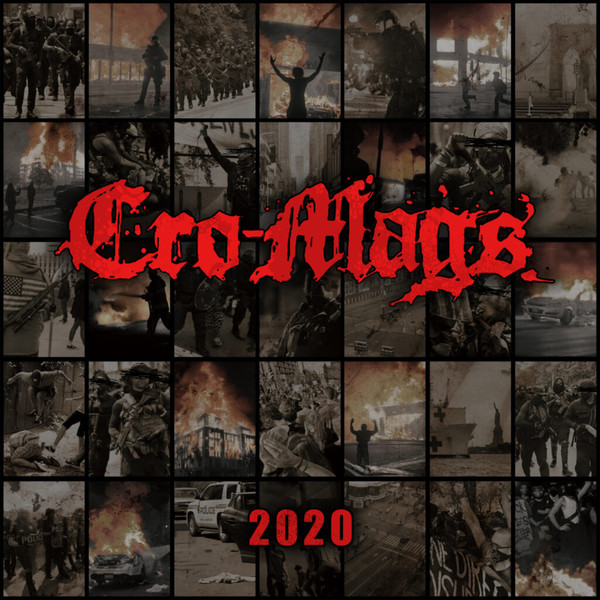 2020
Placements